The WTX Universe roster is split into three with roughly 41 superstars and 10 diva's on each brand. The three brands are Raw, ECW & SmackDown and all have their own divisions of world, midcard, tag team & women's championships.
ECW was initially one of 4 brands with Raw, NXT & SmackDown. In May 2016, it was revived, replacing SmackDown as a brand. This was reversed at SummerSlam 2016, when Team SmackDown defeated Team ECW.
In early 2016, tertiary championships were introduced that are solely defended on Superstars. The Cruiserweight Championship & WTX Championship can be won by competitors from all 3 brands. In early 2017, as Main Event (which had replaced Superstars) was closed down, the tertiary championships became property of the three seperate brands, with a new rotation system being in place at every Draft there onwards.
On March 1st, NXT was shut down and replaced with ECW, in it's second return, maintaining the NXT rosters and champions, just replacing the championships.
Raw roster

Superstars
Diva's
Tag Teams
ECW roster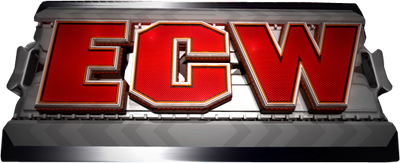 Superstars
Diva's
Tag Teams
SmackDown roster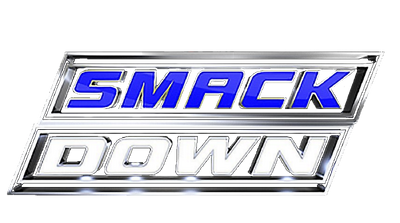 Superstars
Diva's
Tag Teams
Alumni
Ad blocker interference detected!
Wikia is a free-to-use site that makes money from advertising. We have a modified experience for viewers using ad blockers

Wikia is not accessible if you've made further modifications. Remove the custom ad blocker rule(s) and the page will load as expected.